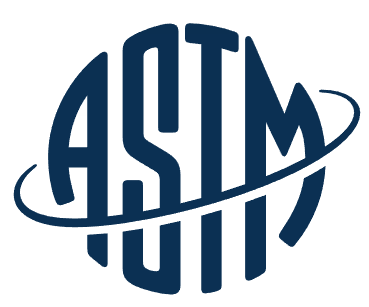 $35.00
Standard Specification for High-Yield-Strength, Quenched and Tempered Alloy Steel Plate, Suitable for Welding
Published by ASTM International, 09/01/2022
Description
ASTM A514/A514M, 2022 Edition – Standard Specification for High-Yield-Strength, Quenched and Tempered Alloy Steel Plate, Suitable for Welding
This specification covers quenched and tempered alloy steel plates of structural quality in thicknesses of 6 in. [150 mm] and under intended primarily for use in welded structures and other non-welded structures.
NOTE 1—All grades are not available in a maximum thickness of 6 in. [150 mm]. See Table 1 for thicknesses available in each grade.
If the steel is to be welded, it is presupposed that a welding procedure suitable for the grade of steel and intended use or service will be utilized. See Appendix X3 of Specification A6/A6M for information on weldability.
The values stated in either inch-pound units or SI units are to be regarded separately as standard. Within the text, the SI units are shown in brackets. The values stated in each system may not be exact equivalents; therefore, each system shall be used independently of the other. Combining values from the two systems may result in non-conformance with the standard.
This international standard was developed in accordance with internationally recognized principles on standardization established in the Decision on Principles for the Development of International Standards, Guides and Recommendations issued by the World Trade Organization Technical Barriers to Trade (TBT) Committee.
General Product Information:
ASTM Volume
01.04: Steel–Structural, Reinforcing, Pressure Vessel, Railway
This volume features specifications that fix the requirements for various types of structural steel, such as high-strength, low-alloy, rolled steel floor plates, and carbon-silicon steel plates.
Some standards focus on plates and forgings used in boilers and pressure vessels, while others deal with steel for concrete reinforcement and prestressed concrete. This volume also includes specifications that set the properties for railway service rails and accessories.