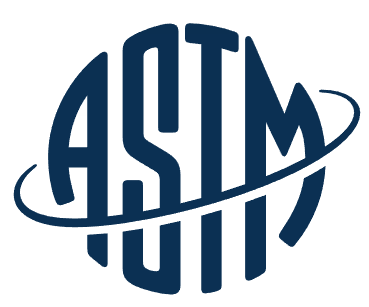 $39.90
Standard Specification for Stainless Steel Bolts, Hex Cap Screws, and Studs
Published by ASTM International, 11/01/2022
Description
ASTM F593, 2022 Edition – Standard Specification for Stainless Steel Bolts, Hex Cap Screws, and Studs
This specification covers the requirements for stainless steel bolts, hex cap screws, and studs 0.25 to 1.50 in., inclusive, in nominal diameter in a number of alloys in common use and intended for service applications requiring general corrosion resistance.
Seven groups of stainless steel alloys are covered, including fourteen austenitic, two ferritic, four martensitic, and one precipitation hardening.
Supplementary requirements of an optional nature are provided, applicable only when agreed upon between the manufacturer and the purchaser at the time of the inquiry and order.
Suitable nuts for use with bolts, hex cap screws, and studs included in this specification are covered by Specification F594. Unless otherwise specified, all nuts used on these fasteners shall conform to the requirements of Specification F594, shall be of the same alloy group, and shall have a specified minimum proof stress equal to or greater than the specified minimum full-size tensile strength of the externally threaded fastener.
The values stated in inch-pound units are to be regarded as standard. The values given in parentheses are mathematical conversions to SI units that are provided for information only and are not considered standard.
This standard does not purport to address all of the safety concerns, if any, associated with its use. It is the responsibility of the user of this standard to establish appropriate safety, health, and environmental practices and determine the applicability of regulatory limitations prior to use.
This international standard was developed in accordance with internationally recognized principles on standardization established in the Decision on Principles for the Development of International Standards, Guides and Recommendations issued by the World Trade Organization Technical Barriers to Trade (TBT) Committee.
General Product Information:
ASTM Volume
01.09: Fasteners; Rolling Element Bearings
This volume covers specifications for internally and externally threaded fasteners, and non-threaded driven fasteners. Also included are standards on rolling element bearings, establishing properties for bearings used in automotive and aerospace applications.